Home | Maths | Science | Tests
---
The MLearner Group
Who are the dudes at MLearner?

K.G. Pillay
Maths, Concept

V. Gokal
Physical Science
Programming Content

P. Pillay
Interactive and Database Programming

Our new man...

Sihle Nzimakwe

Manager:
Liason
Strategic Planning
International Affairs

Contact Us
P.O. Box 1245
Wandsbeck
Durban
South Africa
3631

Fax:(031) 266 7678
Email: info@actc.mobi

MLearner was launched at the awesome SuperNova!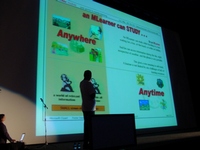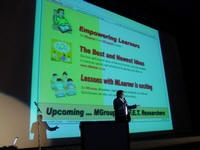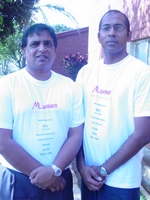 ---
Copyright(c) The MLearner Group
Powered by Academic Technologies
info@actc.mobi